A man who accessed the dark web and tried to purchase a three-year-old to use her as a sex slave has been sentenced to 5 years in prison in New Zealand.
Aaron Hutton whose username was "Kiwipedo" was charged with attempting to join a deal involving using an under-18-year-old person for sexual exploitation. Besides this charge, the man was found guilty of owning 417 pieces of objectionable material.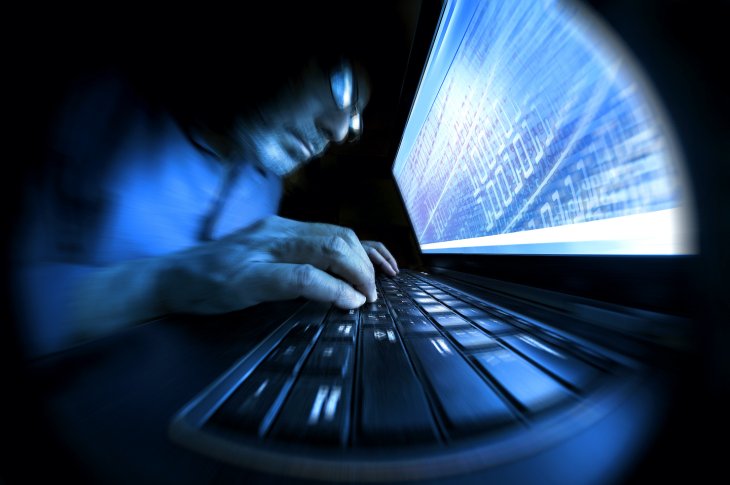 From January 13 to February 20, 2015, Hutton had been talking with fellow pedophiles on the dark web about his intention to buy the child. The ones that he was talking to, in fact, were the Department of Internal Affairs' undercover investigators.
In mid-2015, the investigators tracked down the computer of Kiwipedo in an Auckland workplace using a tracing tool. They then issued a search warrant.
In relation to the charge against Hutton, his lawyer claimed that there was no meeting planned as well as no exchange of money. Hutton further stated that he knew it was the law enforcement that he was talking to and he was just joining in a game of cat and mouse. He explained that the objectionable materials were actually in a dump of government documents passed on to him.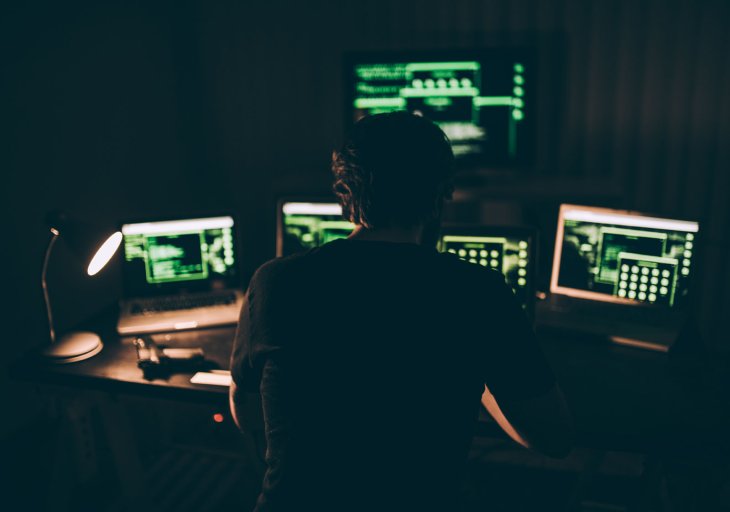 Despite these claims, Hutton already pleaded guilty to the charges in his trial last year.