According to a recent report from Chainalysis, Bitcoin's use on the dark web largely on drugs and other crimes such as child porn, narcotics, is going to reach about $1 billion this year.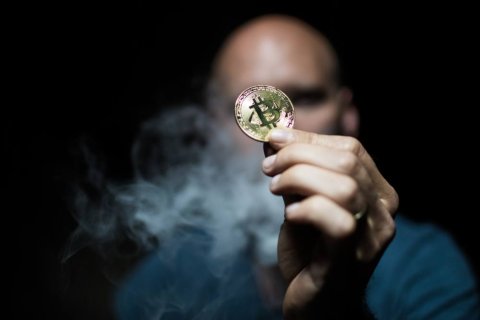 Chainalysys specializes in helping companies to prevent illegal transactions and investigate cryptocurrency exchanges. The firm states that the overall percentage of Bitcoin transactions relating to illegal purchases in the online markets is declining. However, the amount of Bitcoin spent on dark web had a surge two years ago (2017), increasing to 872 million dollars. Last year, this amount decreased as the coin slumped dramatically in prices.
These findings remind investors of the possible regulatory risks concerning the digital tokens, which may be lucrative prey for the cybercriminals in need of some certain anonymity.
The Financial Action Task Force is an intergovernmental organization policymaking body to focus on fighting against terrorist financing and money laundering. In a bid to know customers better, it applied the new rules for custodians and exchanges of cryptocurrency.
Last month, Europol also had a talk with firms to discuss how to detect cryptocurrency-facilitated crime.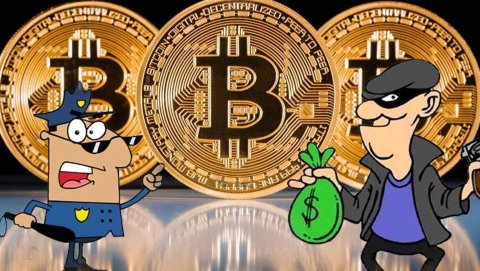 Chainalysis pointed out that Hydra is the biggest one on the illicit online marketplaces. Chanalysis conducted a detailed investigation of transactions relating to the Bitcoin to find out the real amount of money spent on sites. One of the most-cared illegal transactions was drugs; however, there was also a demand for stealing credit card information and child porn. The second most prevalent cryptocurrency on these online markets is Bitcoin, while Monero holds the first position.
According to the Chainalysis senior product manager Hannah Curtis, while illegal bitcoin spending is alarmingly increasing, there is a decline in the percentage of Bitcoin transactions concerning illegal deals. Only in 2019, illicit activity has occupied nearly 1 percent of the whole Bitcoin activity, decreasing from 7 percent in 2012.